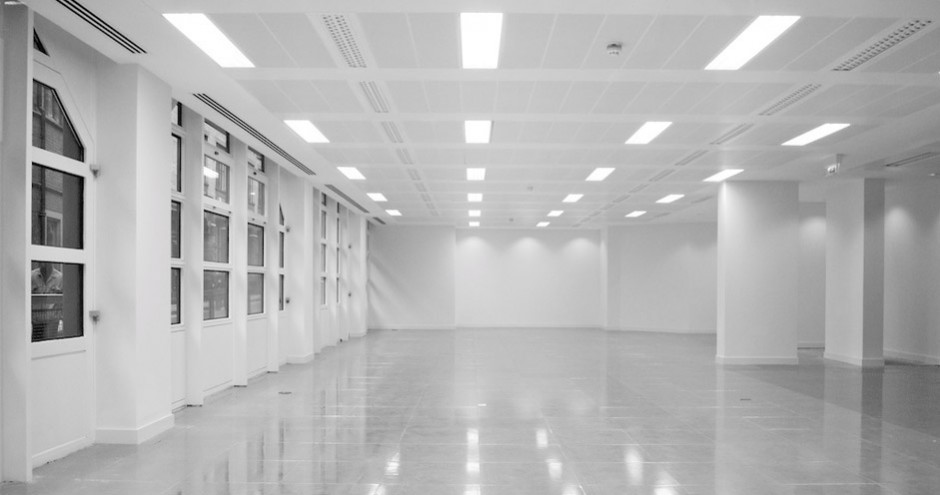 Work completed

Contact Guy Baxendale for a confidential and obligation free chat about your business needs. Mobile: 0404 544 919 Phone: 02 8315 2146 E: guy@gbaxendale.com.au...

more
Biz Recovery

Early diagnosis is the most effective way to avoid severe financial difficulties in business. Our approach is to appraise a business, determine the cause and oversee recovery procedures, to return it to a sound financial position....

more
Liquidations

A liquidation is the orderly winding up of a company's affairs. It involves realising the company's assets, cessation or sale of its operations, distributing the proceeds of realisation among its creditors and distributing any surplus among its shareholders. The three...

more
Who we are?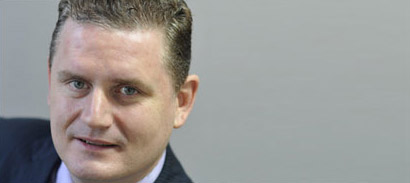 Guy holds a degree in Accounting from the Auckland University of Technology, New Zealand. Guy is also a Member of the ICA and IPA.
Guy is a Registered Liquidator and an Official Liquidator.
Guy has over seventeen (17) years' experience in the insolvency field, having worked in New Zealand, the United Kingdom and Taiwan. While Guy has worked in Australia for the last 11 years he has been intricately involved in several complex and high profile corporate re-organisations / recoveries
More
For your free consultation